Move in sooner
Crimson Mortgage, Inc. was founded on the principle that providing great service and having a knowledgeable staff will allow us to exceed our customers' expectations. The main difference you will receive with Crimson Mortgage is excellent communication with your Loan Officer and yourself. The Loan Officers at Crimson Mortgage know the key to building a great relationship with the client is communication. The experience we bring has lead us to forged relationships with that help us close your loan in less than half the time it takes many others. Let us show you that honesty, loyalty and a trust are not just words, but that our company was founded on them. Our Senior Management has 25+ years of experience between them. .
Trending articles
Current state of the Real Estate Marketplace.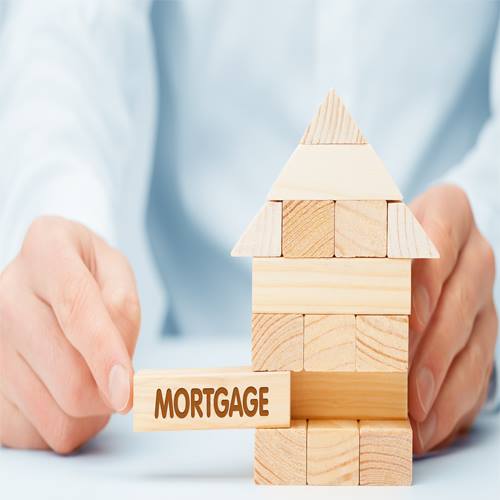 Housing Demand Index Fell 14 Percent from January to February as Ongoing Supply Shortage Crimped Homebuyer Activity.
Read more
Calculate your monthly payment using Bankrate's mortgage calculator.
Read more